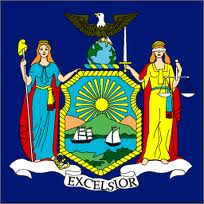 14 SESSIONS / 35 HOURS
OF LIVE, IN-CLASS INSTRCUTIONS
FE CIVIL ENGINEERING REFRESHER COURSE SCHEDULE

#

Topic

Fall 2017

Spring 2018

1

Sep

6

Jan

3

2

Sep

11

Jan

10

3

Transportation Engineering

Sep

13

Jan

17

4

Probability and Statistics

Sep

18

Jan

24

5

Computational Tools, Ethics and Professional Practice, Engineering Economics

Sep

20

Jan

31

6

Statics

Sep

25

Feb

7

7
Dynamics

Sep

27

Feb

14

8

Mechanics of Materials

Oct

2

Feb

21

9

Oct

4

Feb

28

10

Structural Design

Oct

9

Mar

7

11

Fluid Mechanics, Hydraulics and Hydrologic Systems

Oct

11

Mar

14

12

Environmental Engineering

Oct

16

Mar

21

13

Oct

18

Mar

28

14

Oct

23

Apr

4
Download FE Registration Form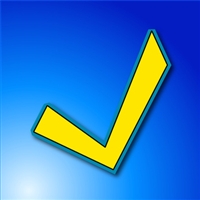 OBJECTIVE: An extensive review and refresher course to prepare engineers for the Civil Engineering discipline Fundamentals of Engineering (FE) (Part A) examination administered by the New York State Department of Education. Successful passing of Part A exam qualifies the engineer for an Engineer-In-Training (EIT) title.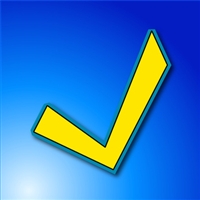 INSTRUCTORS: The course is taught by Union College Professors of Engineering. All instructors are licensed Professional Engineers (PE), experts in their respective fields, and have professional experience.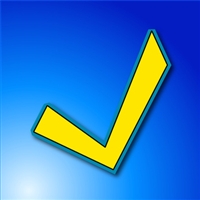 MEETING TIMES/LOCATION: All classes meet from 6:30 PM to 9:00 PM on Union College's campus, Schenectady, NY 12308. Room location is to be announced to course registrants.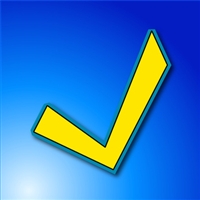 COURSE FEE: The course regular fee is $1200. State and government employees receive 20% discount. Teams of three or four registrants from the same company receive 10% discount, each; and five or more registrants receive 15% discount, each. To take advantage of this discount, registrations for all team members must be paid for by a single check or a single purchase order. Course fee includes lecture notes given by instructors. The course includes in-class instructions and some homework, which will help participants prepare for the PE examination.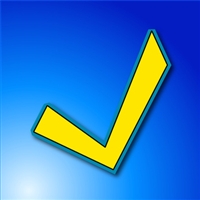 BOOKS: Books used are: (1) FE Civil Engineering Review Manual, ISBN 978-1-59126-439-2, by Lindeburg, Professional Publications, and (2) FE Civil Practice Problems, ISBN 978-1-59126-440-8, by Lindeburg, Professional Publications. Course participants can purchase textbooks from the publisher or other online sources.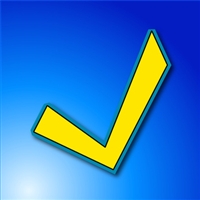 REGISTRATION INFORMATION: To register for the FE Civil Engineering Refresher course, simply fill out this FE Registration Form and return it with payment or purchase order to the Program Director at the address shown on the form.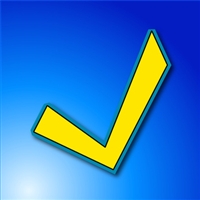 REGISTRATION DEADLINE: Applications should be received by August 31, 2017 for the Fall 2017 course, and by December 31, 2017 for the Spring 2018 course.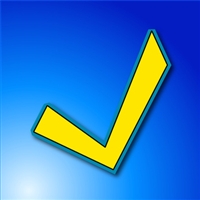 ATTENDANCE POLICY: Course participants who have no more than two unexcused absences from the class will receive a letter of completion.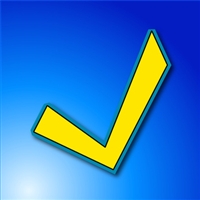 WITHDRAWAL POLICY: Participants who wish to withdraw from the course must submit a written notice to the Program Director. Partial refunds will be issued as follows: notice received prior to the first class session - full refund less $100 processing fee; notice received prior to the third class session - half tuition. No refunds will be issued after the third class session.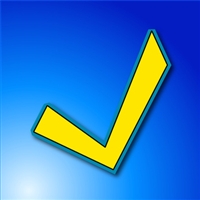 FOR FURTHER INFORMATION: If you have questions about the Civil Engineering FE Refresher Program or course content, please contact Professor Ashraf Ghaly, Program Director by email at ghalya@union.edu, or by phone (518) 388-6515.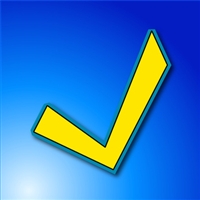 NOTE: Applications to take the New York State examination must be filed by May 1 for the Fall exam and by November 1 for the Spring exam. Contact: Engineering Unit, Division of Professional Licensing Services, New York State Department of Education, Cultural Education Center, Albany, NY 12230, (518) 474-3846 for examination application information or visit their website for the latest information and/or changes in deadlines.